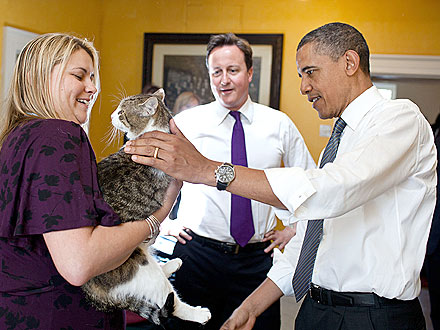 +From The New York Times: Governor Andrew Cuomo is looking to decriminalize possession of small amounts of marijuana. Presumably for some semi homemade pot brownies.
+From Jezebel: I'm starting to think the Romney campaign is using descriptivist spelling, rather than making gaffes. He is your mirror Amercia!!!
+From Daily Intel: Does Anna Wintour want an ambassadorship?
+From Mother Jones: Jim Messina or Loggins and Messina? This game is much harder than it should be.
+From Click: Is Ann Romney's horse Olympics-bound?
+From Click: "[Rap] put Barack Obama in the presidency. If it wasn't for rap, white people wouldn't have been so open to vote for somebody like Barack Obama."
+From The Washington Post: First, read Sally Quinn's article, which has ruined the Lifestyle section for me forever . . .
+From Daily Intel: Then read Jonathan Chait's review of the article which included details about Strom Thurmond you will never be able to get out of your head.